First encounter with classical music up close. Last Friday, we reopened the Km0 series with the pianist, composer, and orchestra conductor Miquel Ortega. A very personal concert in celebration of his 60th birthday.
Ortega wanted to be accompanied for the occasion by great friends such as mezzo-soprano Marisa Martins, with whom he performed three pieces, highlighting two poems by Federico García Lorca, set to music by himself.
Albert Guinovart, composer and pianist, was one of the evening's protagonists. He and Ortega performed each other's works on several occasions, concluding the concert with a fragment from the ballet "Bestiari" for piano four hands.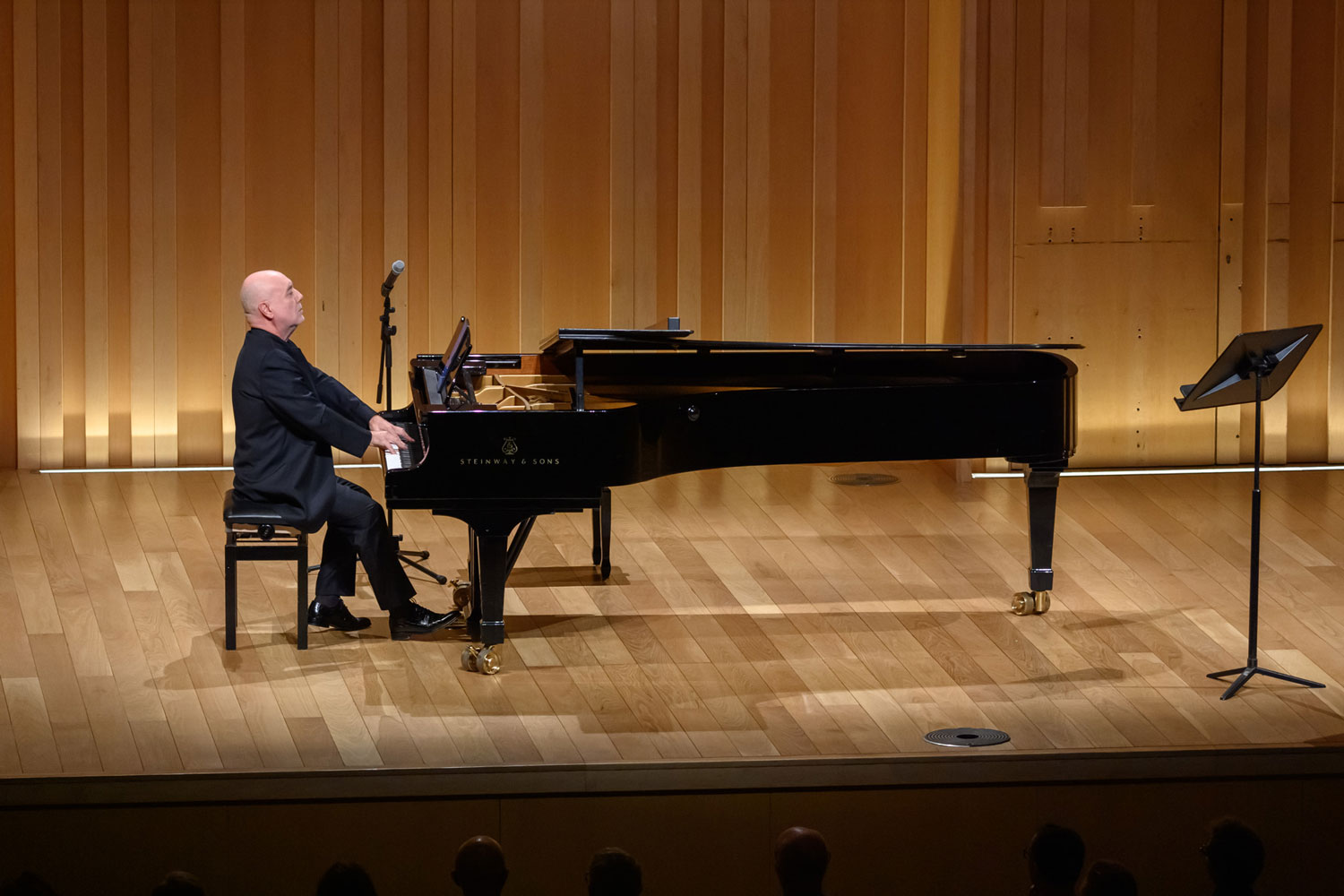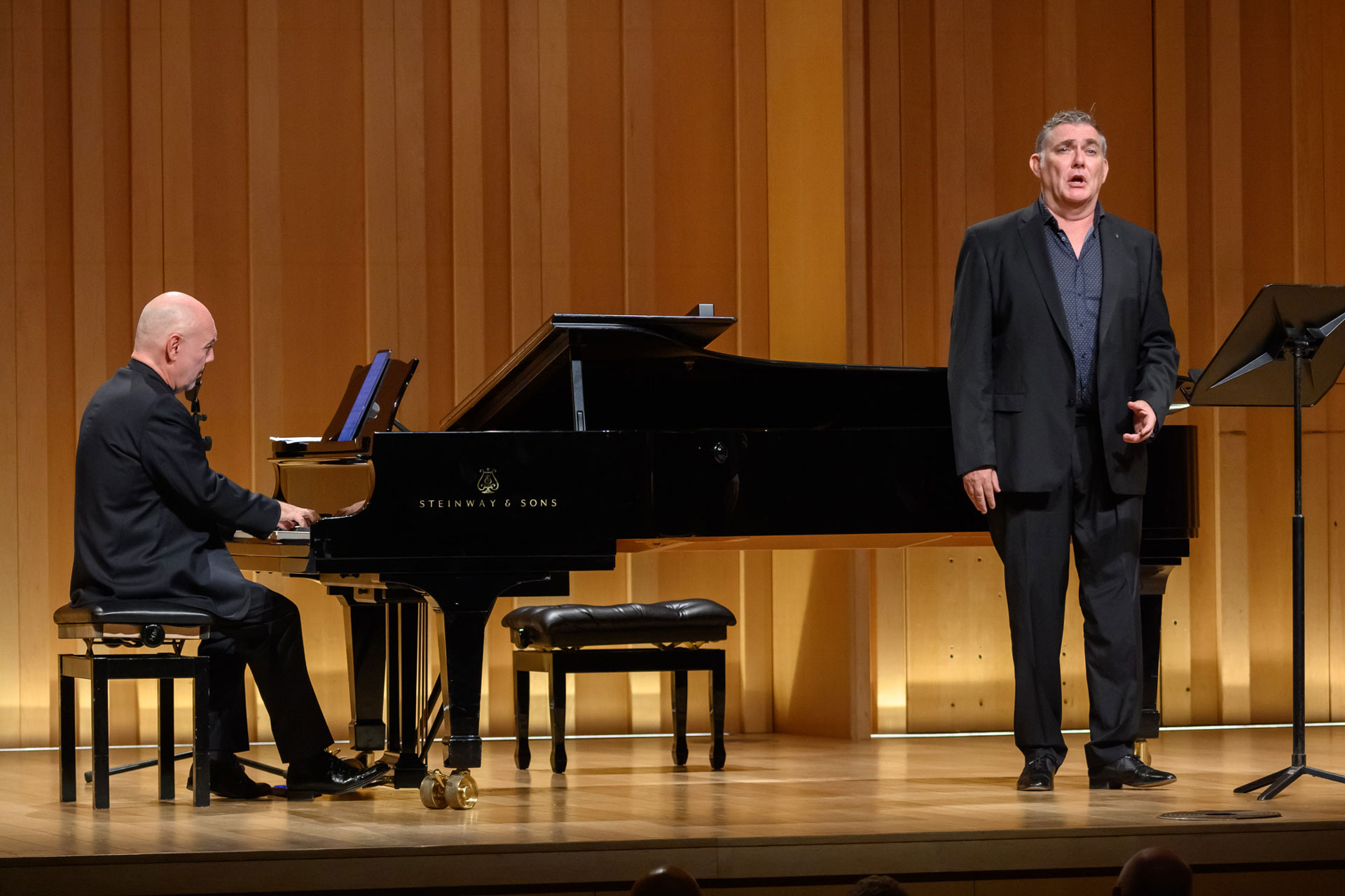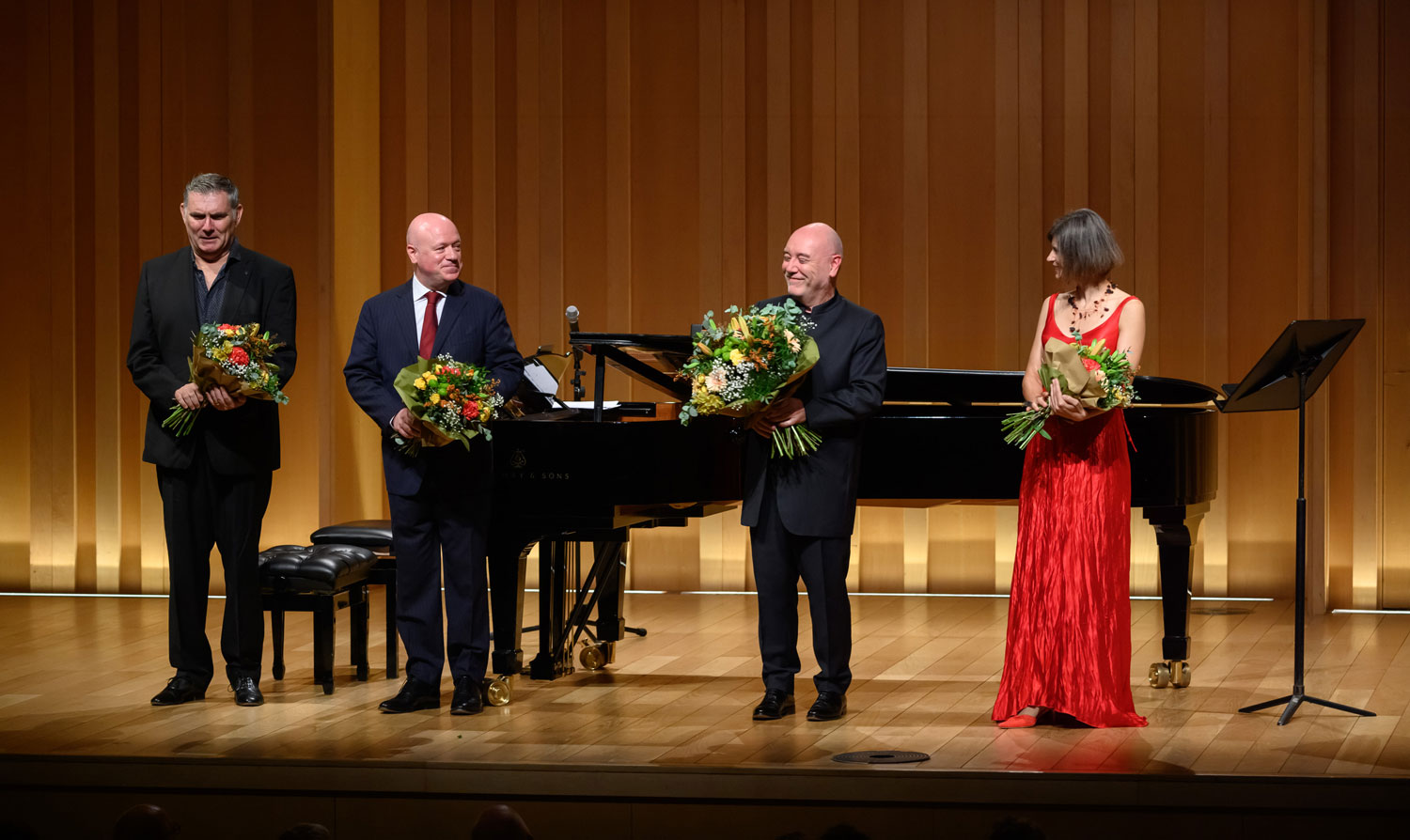 Baritone Àngel Ódena was also present, with two interpretations of works by both composers, accompanied by both Ortega and Guinovart on the piano. A very comprehensive program that also included works by Frederic Mompou and Isaac Albéniz.
A very intimate and sincere concert that excited the audience, and that makes us believe even more in the Km0 series. Thanks to all the attendees and subscribers who help us give visibility to performers and authors from our country, as well as works of heritage recovery and contemporary scope.