The first night at the Palau de la Música Catalana to inaugurate this 23/24 season. And there was no better way to do it than with a legendary figure in the hands of the violin: Maxim Vengerov.
Greeted with a great ovation, the audience had been waiting for him for 28 years and wanted to convey their joy. Accompanied on the piano by Roustem Saitkoulov, the concert began with a tribute to three great composers: the Schumann couple and the young Brahms.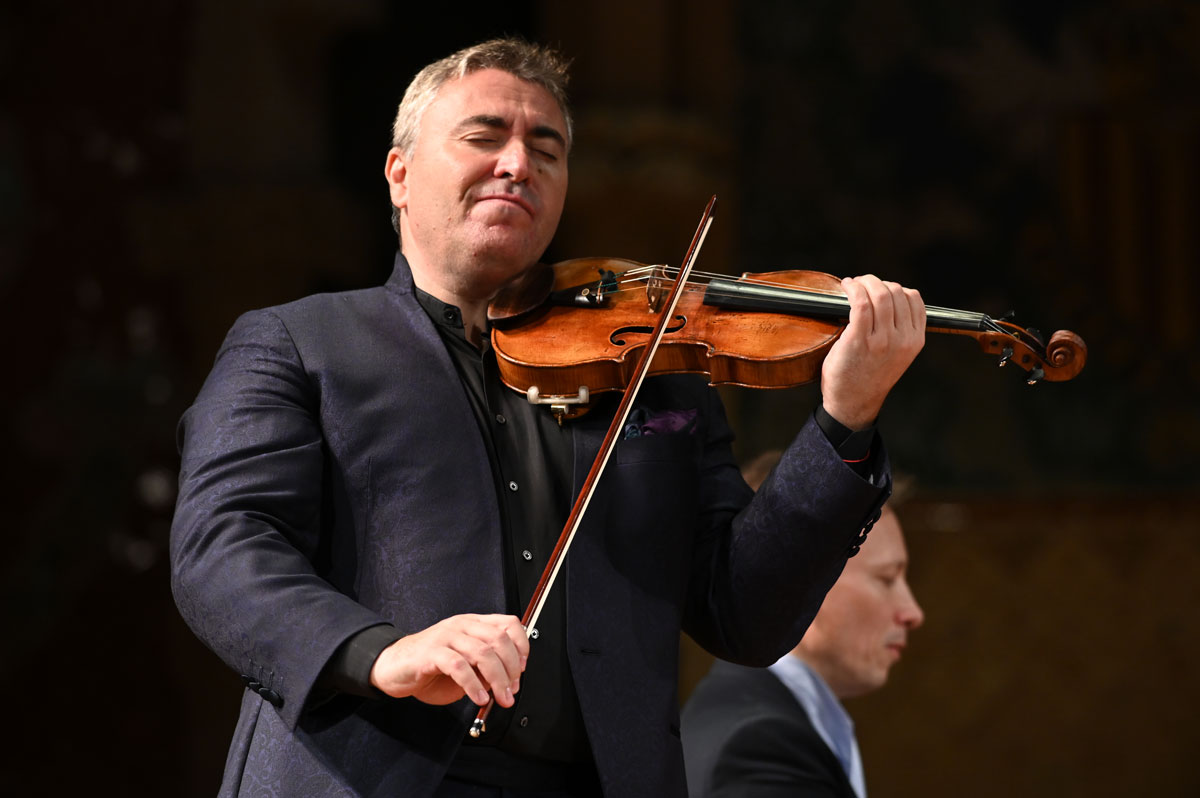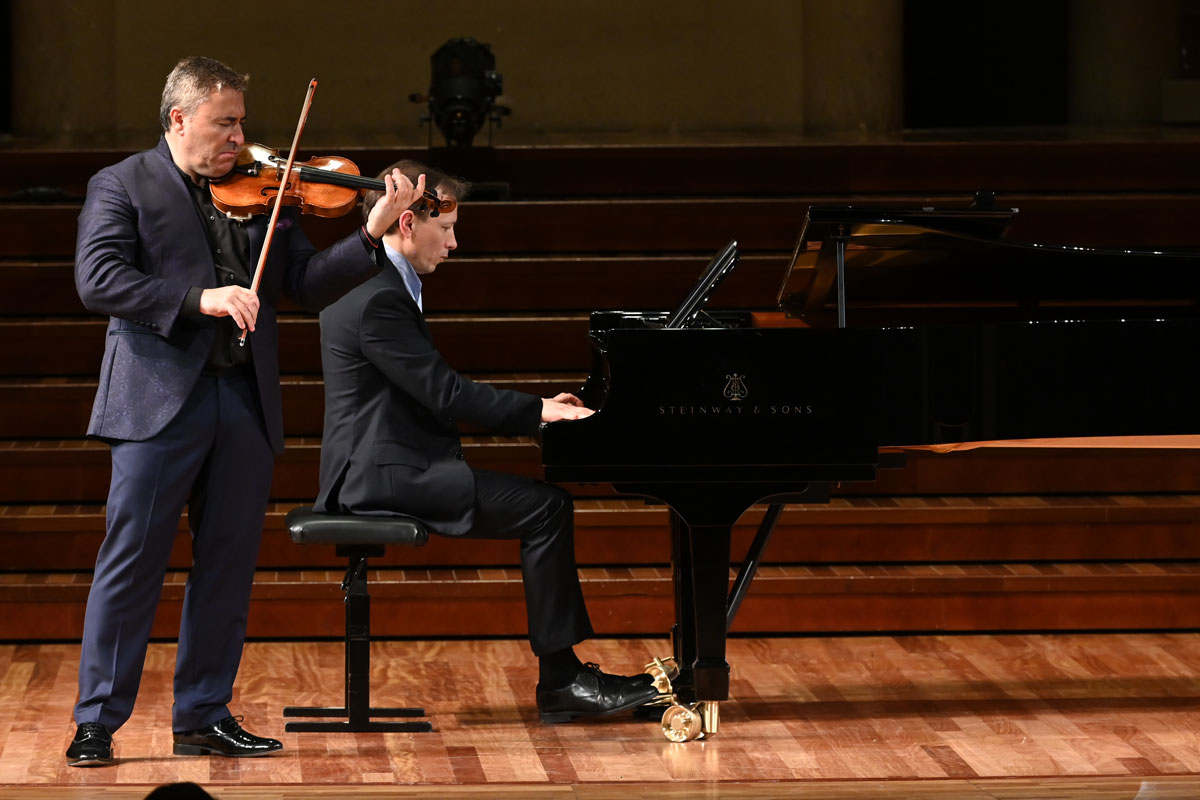 Three romances for violin and piano by Clara Schumann opened the concert and captivated the audience. They were followed by two great works, the Brahms Scherzo from F-A-E Sonata, and Sonata for Violin and Piano No. 3 by Robert Schumann.
After a well-deserved break, Vengerov continued with a contemporary piece by Alexey Shor, Sonata for Piano No. 1, with a surprising meditative ending, before closing with a final classic by Sergei Prokofiev, Sonata for Violin and Piano No. 2, Op. 94.
The audience's appreciation was evident all night, with very long applause and even cheers for the maestro. Maxim Vengerov wanted to express his gratitude with four encores, entering and exiting the stage: Sergei Prokofiev's March, two works by Fritz Kreisler: Liebesleid and Liebesfreud, and a final piece by Sergei Rachmaninoff, the 18th variation from the rhapsody.
Undoubtedly, a great start to the season with extraordinary moments.