Renaud Capuçon and the Lausanne Chamber Orchestra proved that their union is true love.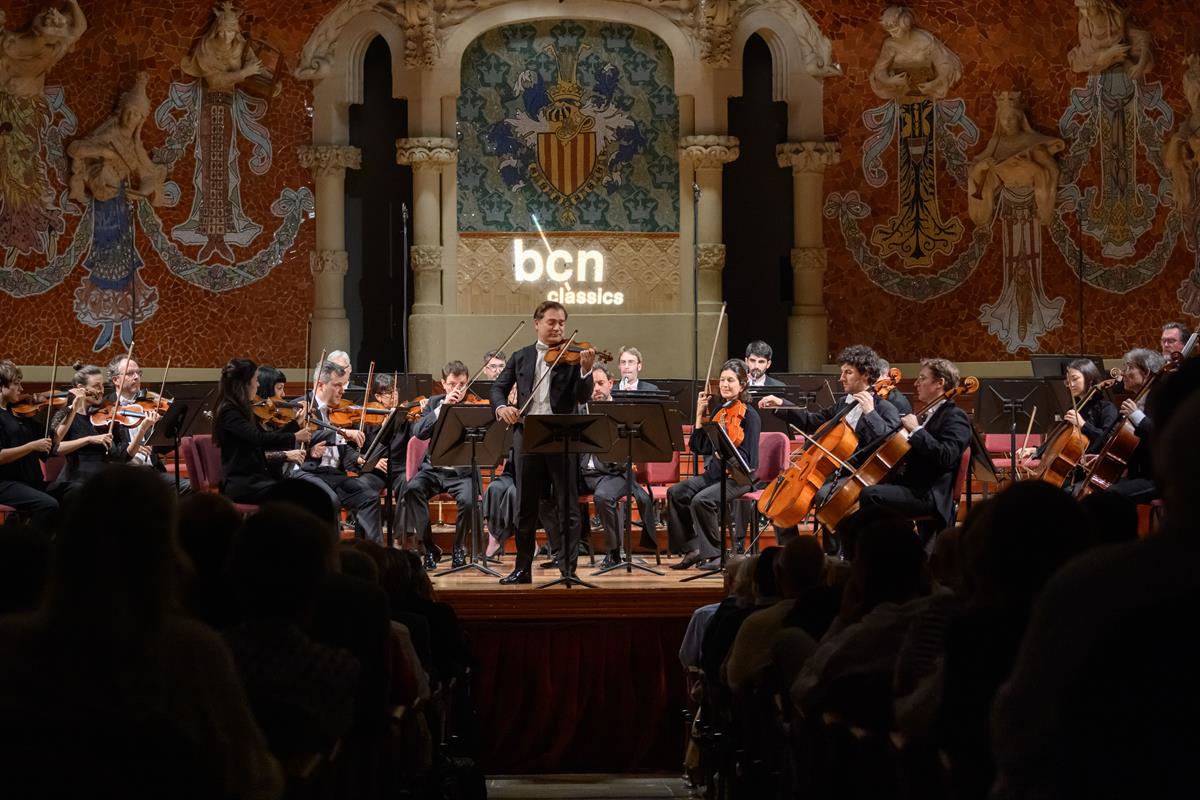 Second night at the Palau de la Música Catalana this 23/24 season with one of the most prestigious chamber orchestras in Europe, the Orquestre de Chambre de Lausanne (OCL). Who was accompanied by one of the most important violinists in the world, who is also its artistic director from 2021, Renaud Capuçon.
With an enchanting start, the Concerto for violin no. 5 by Wolfgang Amadeus Mozart kicked off the everning with Capuçon demonstrating why he is one of the greatest soloists of the present.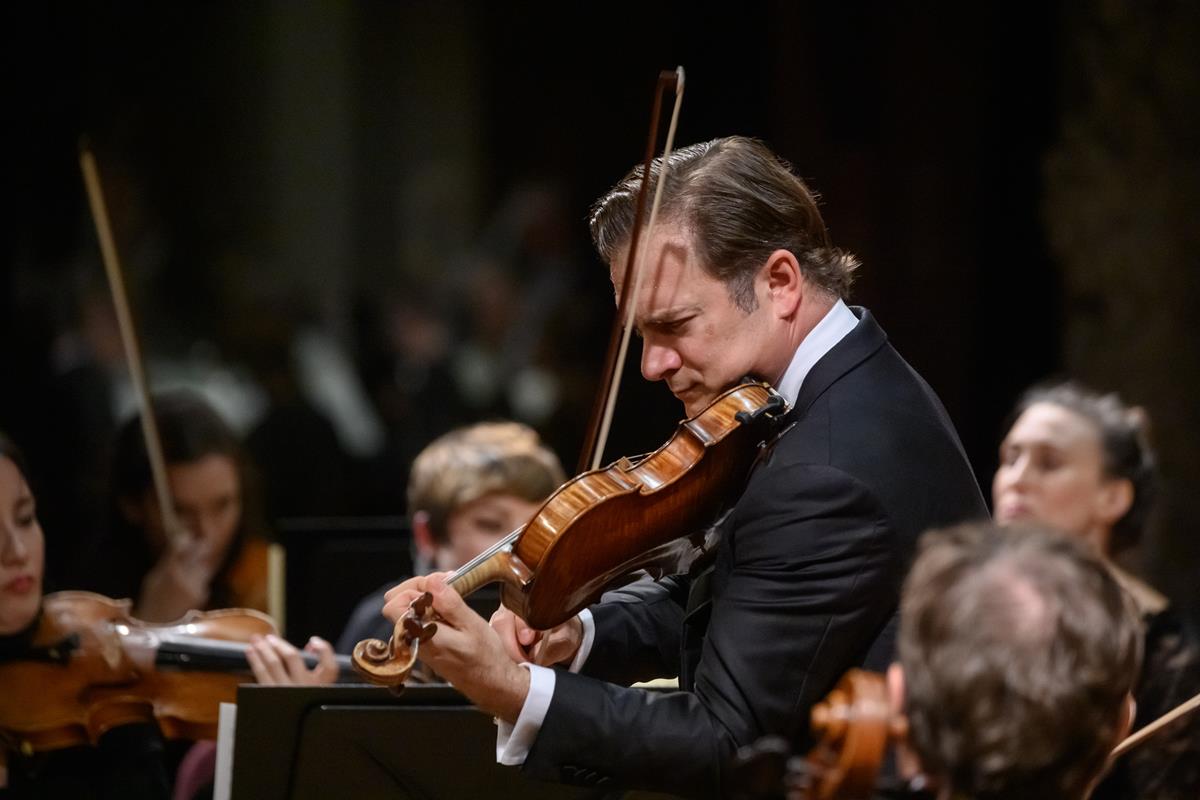 Metamorphoses by Richard Strauss put the OCL to the test with an extremely complex work. Both the orchestra and Renaud Capuçon, on this occasion integrated as concertino, passed the exam with flying colours.
After a brief pause, they played the solemn Symphony No. 1 by Ludwig van Beethoven. With Capuçon already as director, they rounded off a concert that could not end in a better way.
As a thank you, they also wanted to give us the encore Masques et bergamasques, op.112 by Gabriel Fauré as a tip.