At BCN Clàssics, we inaugurate our 8th season on October 17th with the renowned violinist Maxim Vengerov, accompanied by pianist Roustem Saitkoulov. They will present a program that begins with three pieces written in 1853 by three great classics: Clara Schumann, Robert Schumann, and Johannes Brahms. The concert will also feature two sonatas for violin and piano by Alexey Shor and Serguei Prokofiev.
The last time we had the opportunity to see Vengerov in Barcelona was on March 25th, 1995, alongside the great Zubin Mehta and the Orchestra of the Maggio Musicale Fiorentino. He returns to the Palau de la Música Catalana and this will be his only performance in all of Spain.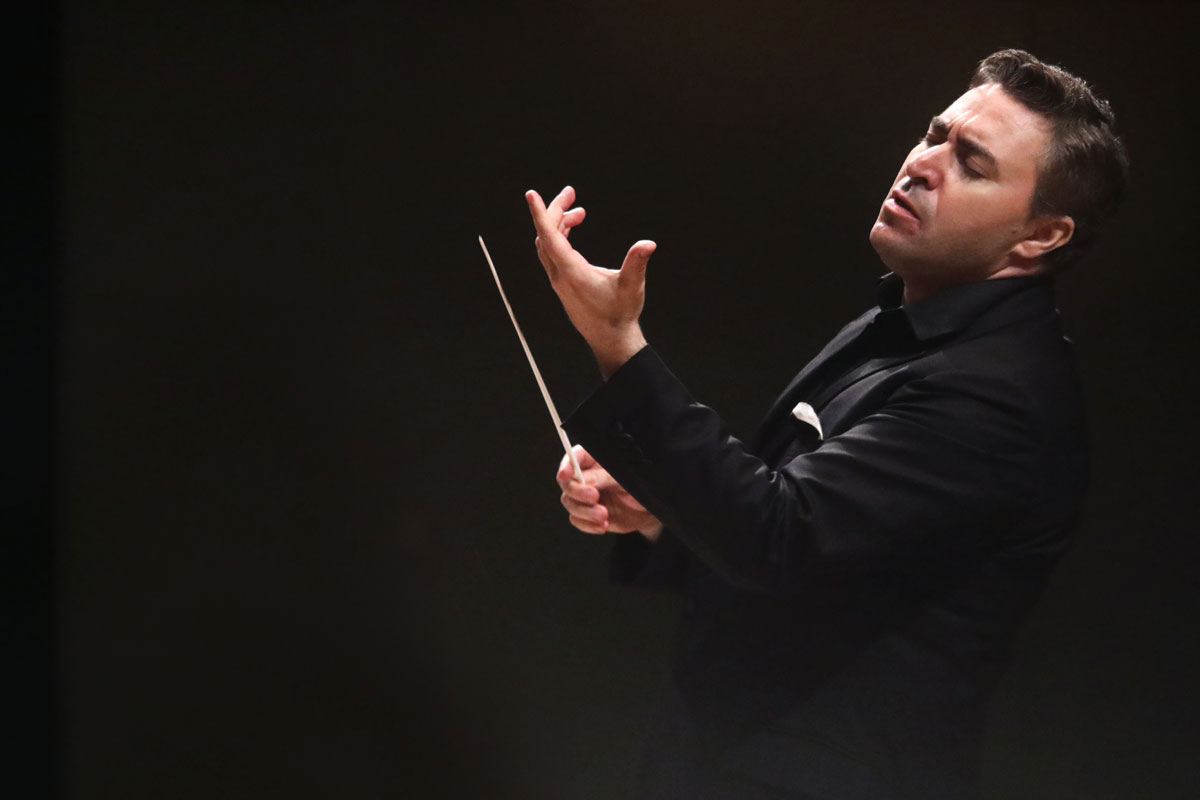 This highly anticipated concert precedes a season of 8 concerts featuring some of the world's best soloists and conductors, as well as internationally renowned orchestras performing great works from the universal repertoire and our own composers. Notable performers include Hilary Hahn, who will be accompanied by the National Symphony Orchestra Washington and their renowned conductor Gianandrea Noseda, and Renaud Capuçon, who will lead the Lausanne Chamber Orchestra.
We are also pleased to announce the return to the stage of Zubin Mehta, conducting the Munich Philharmonic Orchestra. You can also look forward to hearing great pieces from the history of classical music such as Beethoven's Ninth Symphony with the Orfeón Donostiarra, Dvořák's New World Symphony with the Czech Philharmonic Orchestra, and J.S. Bach's Musical Offering with the Amsterdam Baroque Orchestra and Ton Koopman. Finally, we will close the season with a piano recital by the beloved Hélène Grimaud featuring major works by Beethoven, Brahms, and Bach.
In addition to the BCN Clàssics season, we continue to support local programming with the Km0 series, which showcases performers and composers from our country, as well as works of heritage and contemporary significance. There will be a total of four concerts, concentrated between October and March, which will be free for subscribers as a token of our appreciation for their loyalty and trust.