Mozart's Requiem
In memory of Sir Neville Marriner (I)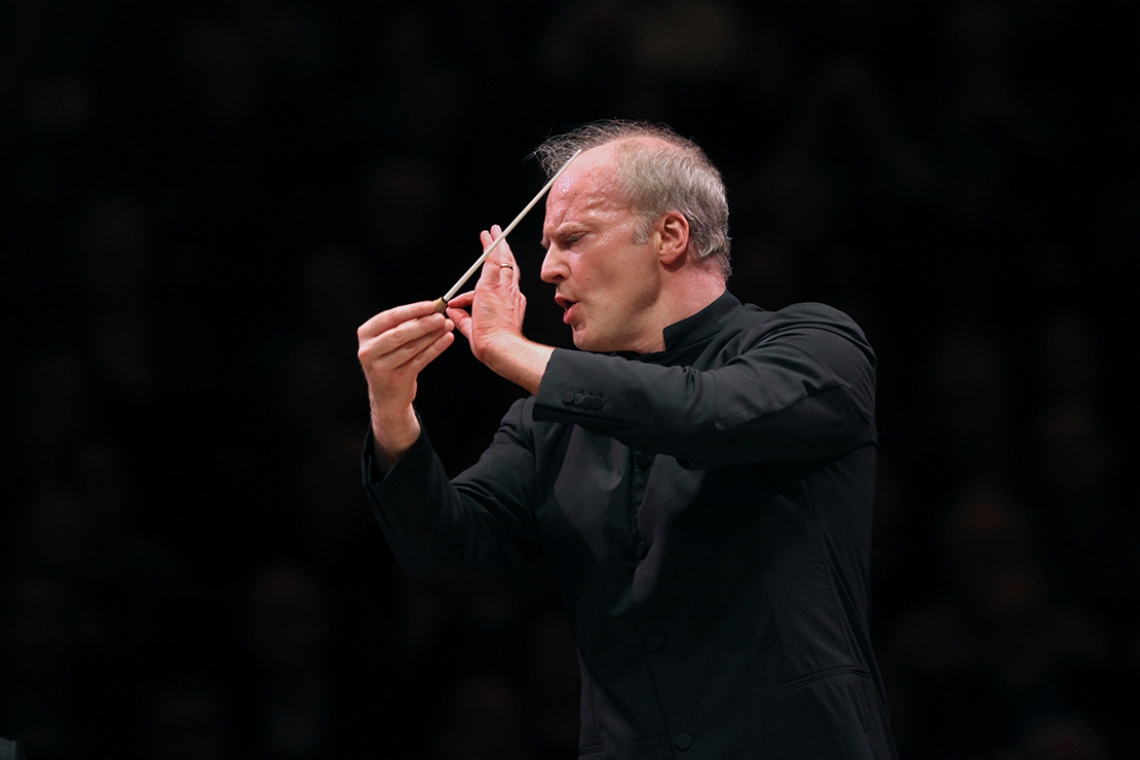 Artists
Gianandrea Noseda, conductor
Cadaqués Orchestra
Amici Musicae Choir of the Auditorium of Zaragoza
Christina Poulitsi, soprano
Programme
Josep Pla (1728 - 1762): Stabat Mater en Mi bemol mayor
Wolfgang Amadeus Mozart: Requiem in D minor, K. 626
In the last year of his life, Mozart not only offered the world his unfinished Requiem, but also The Magic Flute, Clemenza di Tito, the Clarinet Concerto, the Ave Verum Corpus motet, the last of his piano concertos (no. 27), various lieder, minuets, dances and contredances for orchestra, some arias, a string quintet, variations for piano and many other pieces (just the works he composed in his last year would have been enough to earn him a place in history!).
And also two brief cantatas: You who Honour the Creator of the Infinite Universe and a short Masonic Cantata (K.623), which breathe the spirit of Schiller's Ode that Beethoven would turn into his ninth. Mozart's last year of work has much about it of epilogue and salutation, with a mixture of sacred themes, the humanist themes of freemasonry, the exaltation of women, and music for its own sake.
The unfinished Requiem adds the finishing touch to his wonderful oeuvre. The fact that it is unfinished serves to remind us that nature always has the last word, beyond our hopes and expectations. Gianandrea Noseda, principal guest conductor with the Mariinsky for many years, guest conductor with the London Symphony, and chief conductor of the National Symphony Orchestra and the Cadaqués Orchestra, understands that the Mozart's Requiem is much more than just a beautiful work. Right from the very first bar the Requiem gives humanity a metaphysical dimension and, as voiced by Mozart himself in his last cantata, expresses a desire for fraternity:
May our joy be proclaimed
loudly and happily by the orchestra.
May the heart of every brother be heard
to resonate within these walls.
For we consecrate this place today,
through the golden chain of fraternity
and the authentic union of hearts,
as our temple.