Daniel Barenboim
The Recital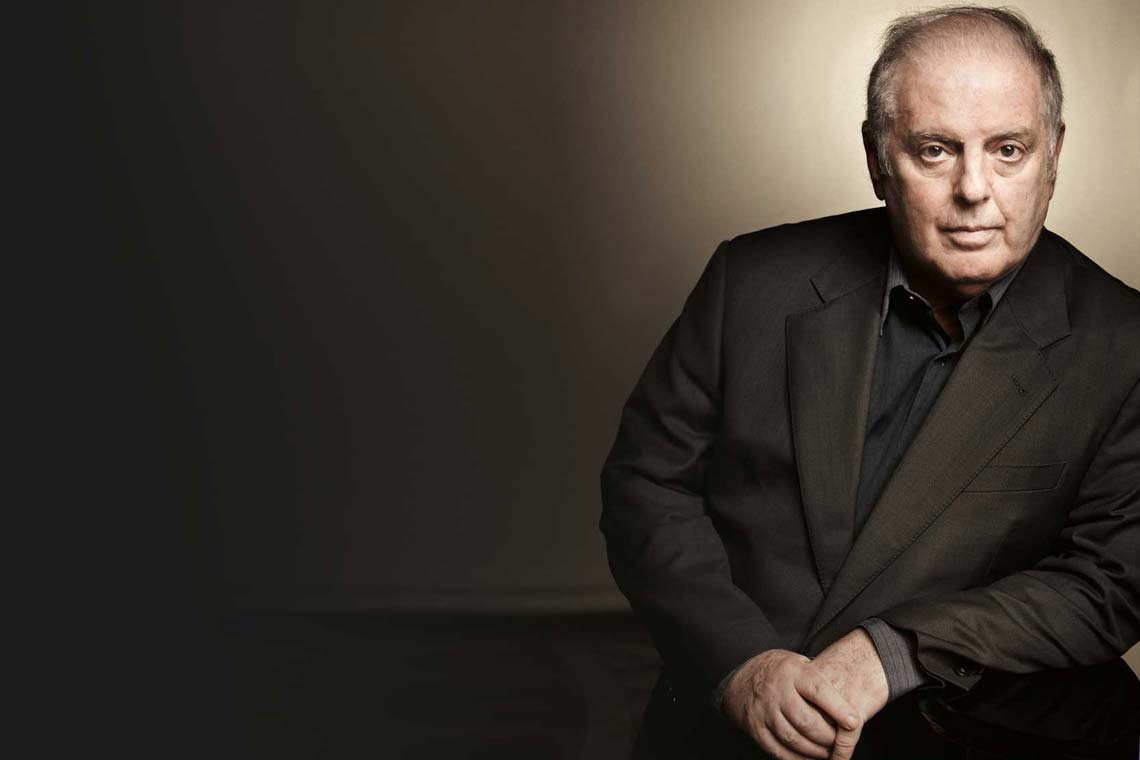 Artists
Daniel Barenboim, piano
Programme
Self-curated programme.
Daniel Barenboim will play whatever he likes.
We could stop here because, in fact, we've said enough. Daniel Barenboim will come and play whatever he likes. What else is there to explain? What else is there to announce?
We know that the audience who attend this concert will have an unforgettable experience.
So come and relax, surrender your body and your mind, close your eyes, open your spirit, let yourself go, enjoy yourself, free your emotions, cry, smile, be thrilled, let yourself be transported, be kind to yourself, be kind, feel how lucky you are to be alive, tremble with emotion, share it.
One of the greatest living pianists will choose a repertoire suited to providing the intimate experience we expect from a recital, and transmitting the message always hidden in music and only disclosed on special occasions.
Daniel Barenboim, thank you for coming.