Daniel Barenboim, a master of piano
A Significance Beyond Words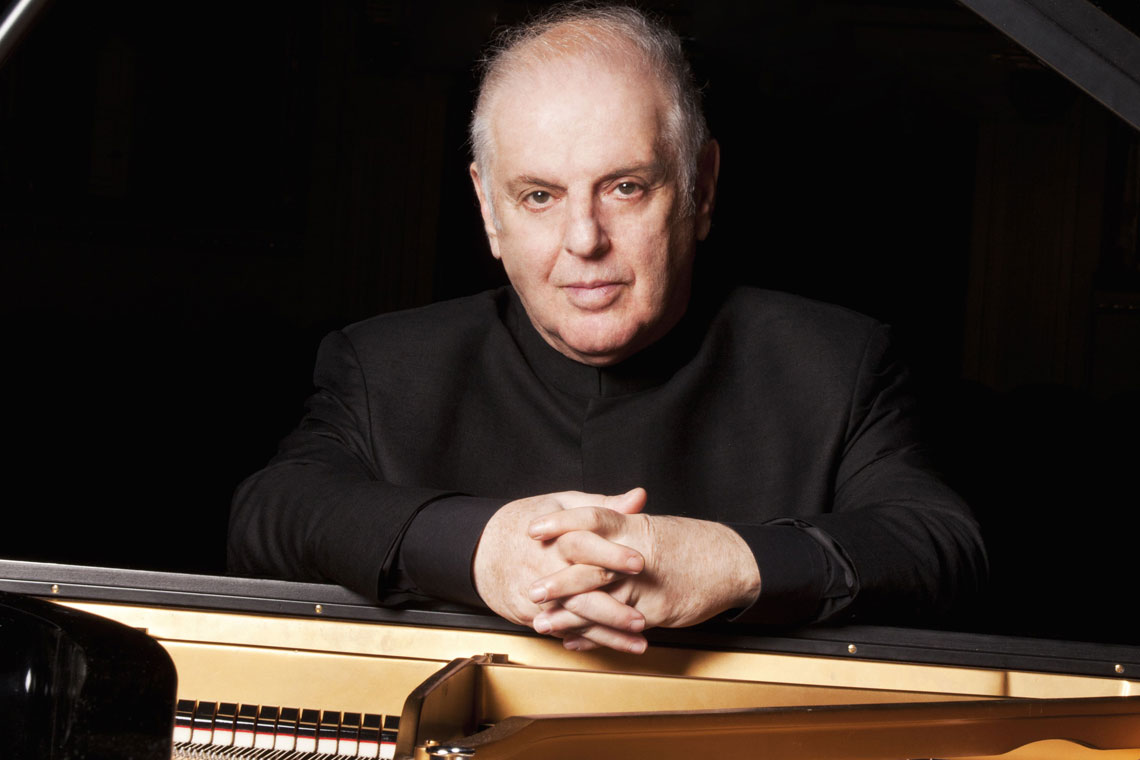 Artists
Daniel Barenboim, piano
Programme
I.
Franz Schubert (1797-1828), Sonata No. 9 in B major, op.147, D. 575
Schubert, Sonata No. 18 in C major, op.78, D. 894
II.
Fryderyk Chopin (1810-1849), Balada No. 1 in G minor, op. 23
Ferenc Liszt (1811-1886), Funérailles (Harmonies poétiques et religieuses, 7)
Liszt, Vals Mephisto núm. 1, 'Der Tanz in der Dorfschenke' (The Dance in the Village Inn)
How can one define Daniel Barenboim? A tireless giant of music? A musical Hercules? Or a unique phenomenon? (as declared by Wilhelm Furtwängler after seeing the pianist at eleven years of age). In any case, he is one of the greatest musicians of the 20th and the 21st centuries, an artist with an irreproachable ethical and intellectual creed in his life. Ten years after his last visit to Barcelona in recital, it is with great pleasure that we look forward to this reencounter with a programme that incorporates some of the most exquisite repertoire ever composed for the piano. A recital that will undoubtedly make us think, with Barenboim, that music has a significance that is beyond words.