Vladimir Ashkenazy with Rachmaninoff and Beethoven
The confirmation of talent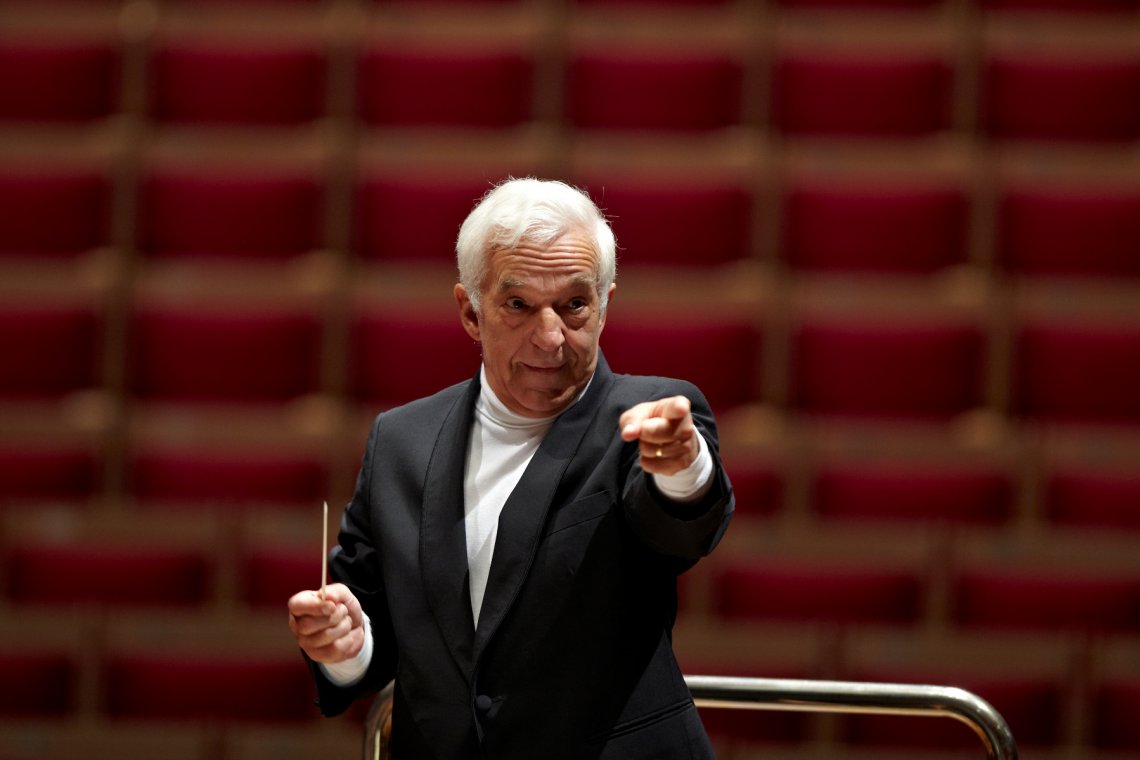 Vladimir Ashkenazy
Artists
Cadaqués Orchestra
Vladimir Ashkenazy, conductor
Denis Kozhukhin, piano
Programme
Sergei Rachmaninoff: Concerto for Piano No. 3 in D minor, Op. 30

Ludwig van Beethoven: Symphony No. 6 in F major, op. 68 , "Pastoral"
For a young pianist, the fact of working under an almost legendary conductor is always a tough test. But when the conductor happens to be Vladimir Ashkenazi, one of the greatest pianists of the century – whose recordings include the complete works of Rachmaninoff, the meeting could not be more intense. On the other hand, since his success in winning the Queen Elizabeth International Competition in Brussels, Kozhukhin has clocked up some great performances with many leading conductors: Yamada, Noseda, Weilerstein, Denève, Hrusa, Gergiev, Alsop, and Barenboim himself, to mention a few. Whatever the case, the meeting between Ashkenazi and Kozhukhin promises to be exceptional.
While we had Rachmaninoff's second piano concerto and Beethoven's third symphony in the previous concert on the programme, this time we will have Rachmaninoff's third piano concerto and Beethoven's sixth symphony (Pastoral), an excellent excuse to attend both concerts and compare the talent of the composers and performers onstage or, better still, an excellent way to make yourself a gift of two unforgettable concerts.