TICKETS AVAILABLE ONLY WITH SEASON TICKETS
Viena Philharmonic and Zubin Mehta
Dvořák's Seventh symphony
TICKETS AVAILABLE ONLY WITH THE PURCHASE OF SEASON TICKETS.
MÉS INFORMACIÓ: 933426175 / contacte@bcnclassics.cat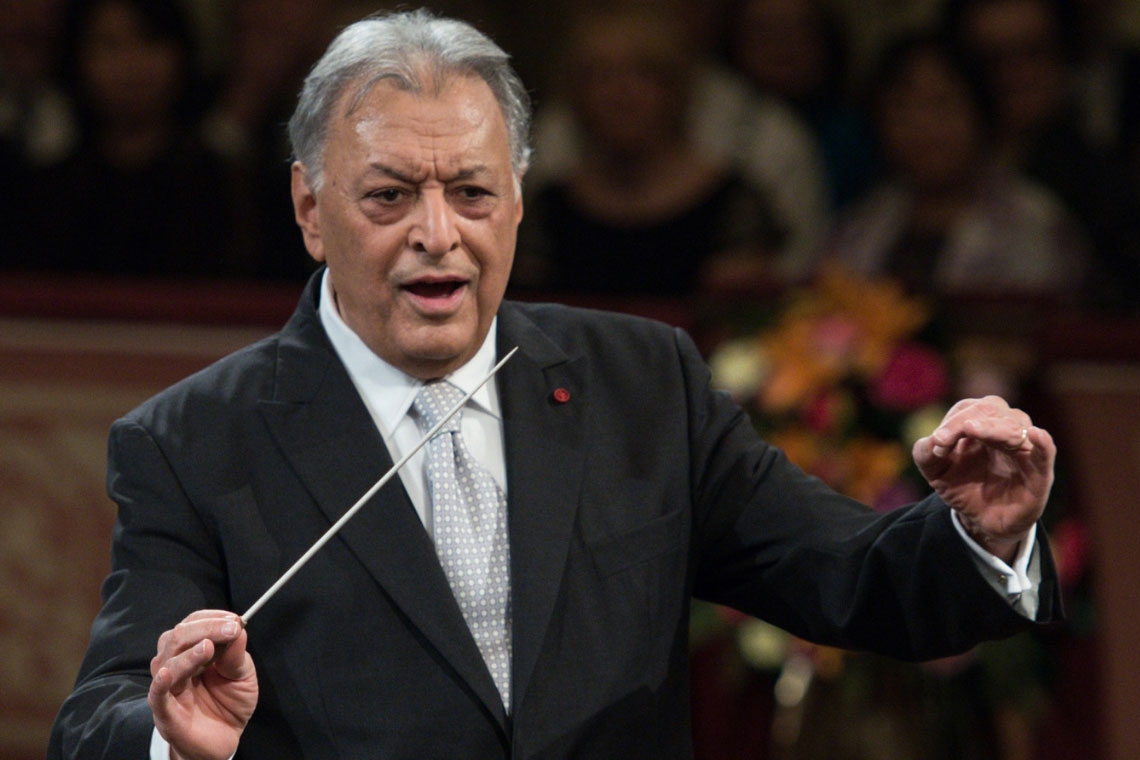 Zubin Mehta by Terry Linke
Artists
Wiener Philharmoniker
Janine Jansen, violin
Zubin Mehta, conductor
Programme
J. Brahms: Violin Concierto in D major
A. Dvořák: Symfony núm. 7 in D minor, op. 70
The legendary Wiener Philharmoniker and the prestigious Zubin Mehta conductor arrive in Barcelona to offer us the Dvořák's seventh symphony and the Brahms Violin Concerto. April 25, 2020 at the Palau de la Música. Withouth doubt, the concert of the year.