Concert extraordinari
Concierto de Aranjuez
We inform you that the refund for the tickets of the Concert of Aranjuez (17/08/2017) will be made through the following channels:
If you made the purchase online, during the next few days the refund will be made automatically to your card number.
If you made the purchase at the box office of the Palau de la Música, please go there personally. The opening hours are from 9:30 a.m. to 9:00 p.m. from Monday to Saturday and from 10 a.m. to 3:00 p.m. on Sundays. If this is not possible, send an email to taquilles@palaumusica.cat
If you made the purchase through other sale channels, contact us at contacte@bcnclassics.cat.
Thank you for the cooperation and we apologise for any inconvenience.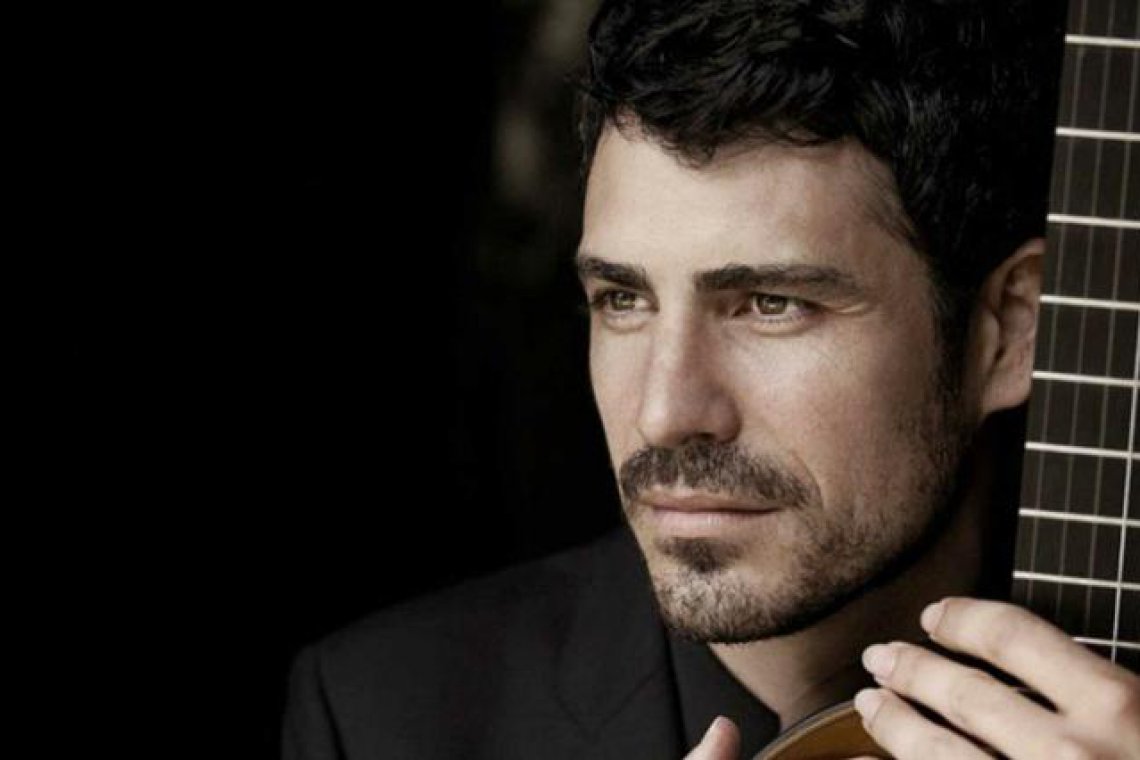 Artists
Pablo Sáinz Villegas, guitar
Orquestra de Cadaqués
Jaime Martín, conductor
Programme
I. Albéniz - A. Guinovart: Paisatges ibèrics
J. Rodrigo: Concierto de Aranjuez
F. Mendelssohn: Simfonia núm. 3, en La menor, op.56 "Escocesa"
The Concierto de Aranjuez is the most famous work by the Valencian composer Joaquín Rodrigo and also the Spanish composition most played around the world. Its famous Adagio has been performed and arranged by hundreds of artists from very different backgrounds and with very diverse styles.
This was the first concerto for guitar and orchestra in music history, with a solo part requiring a high degree of virtuosity. The sound of the guitar takes centre stage at all times and establishes a successful dialogue with the other instruments in the orchestra.
The world premiere of the Concierto de Aranjuez took place on 9 November 1940 at the Palau de la Música Catalana in Barcelona. Now, we have the privilege of hearing this work in the same place where it was first performed, this time at the hands of Pablo Sainz Villegas, one of the greatest exponents of the Spanish classical guitar today, and the Cadaqués Orchestra, which recorded the work in 1991 with Paco de Lucía on guitar to make an album that went on to sell hundreds of thousands of copies.
The programme is completed by Tres paisatges Ibèrics (Three Iberian Landscapes), by Isaac Albéniz and arranged by Albert Guinovart, and F. Mendelssohn's Symphony no. 3 "Scottish".
Listen to the concert repertoire