Dvorak's Ninth, Viktoria Mullova and the Bamberg Symphony
A journey into the fifth dimension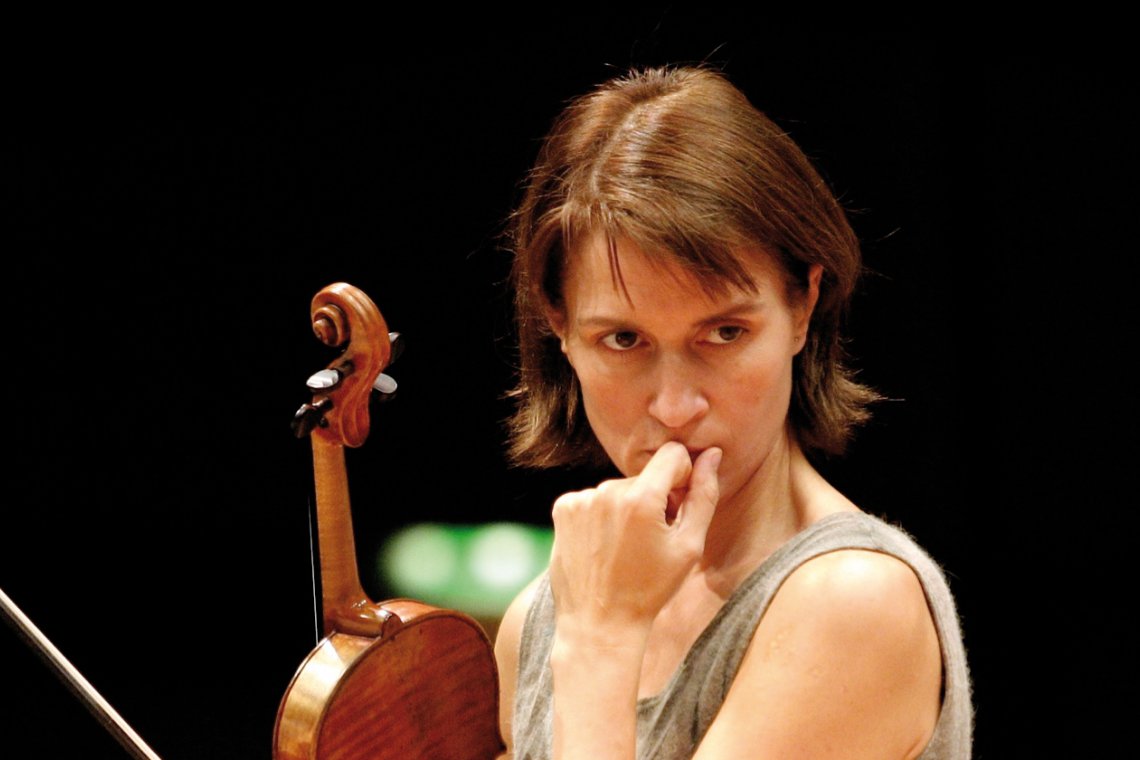 Artists
Viktoria Mullova, violin
Bamberg Symphony Orchestra
Jakub Hrůša, conductor
Programme
Bedřich Smetana: The Moldau (from Má vlast)
Jean Sibelius: Concerto for Violin and Orchestra in D minor, Op. 47
Antonin Dvořák: Symphony No. 9 in E minor "From the New World", Op. 95
With so many five-star ingredients in the same concert, music lovers just won't be able to miss it...
The Bamberg Symphony, formed in 1946 out of the remains of the pre-war Central European symphony orchestras, has inherited the great Bohemian tradition and thus enjoys the best of the German spirit, from Mozart to Mahler. With a great predilection for touring, few orchestras are comparable in terms of the number of concerts in different cities and countries, and the Bamberg's prestige has no limits either. Jakub Hrůša is the fifth chief conductor in the orchestra's history, and he himself says that "with the Bamberg each concert is a transfiguration". Hrůša is a very special conductor and leading orchestras from around the world regularly entrust him with their programmes.
As regards Viktoria Mullova, in the 1980s she already held a place in the Olympus of violin virtuosos, having won the first Sibelius Prize and the Tchaikovsky Awards gold medal. Well-known for her unconditional love of Bach, she has nonetheless cultivated an infinity of genres, ranging from baroque and early works to Brazilian song and contemporary music, and she has won awards for numerous recordings of both large orchestra repertoire and chamber music. She has performed with the world's leading ensembles, including the Royal Concertgebow Orchestra, Philharmonia, Berlin Philharmonic, Vienna Symphony, Montreal Symphony Orchestra, San Francisco Symphony and the Orchestra of the Age of Enlightenment. She owns two incredible violins: a Guadagnini, and a Stradivarius known as the "Jules Falk". She is an extraordinary person who, above all, has unfailingly defended her freedom.
This opening concert brings together all the ingredients for a journey into the fifth dimension.